IceGraft Solution Application
As the grafts are extracted from your head, they are awaited in an alive increasing solution as per usual called Icegraft, the method applied before hair transplantation and then with cooling process is applied  the quality of tissue increase in the follicles due to the applied technique, hair transplantation procedure is carried out in more successful standards.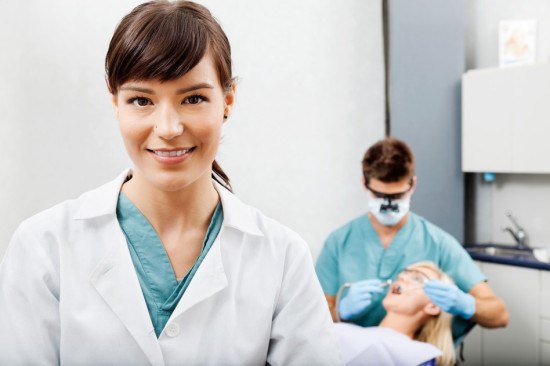 What is IceGraft solution?
IceGraft solution is a mixture that allows survival of tissues and organs out of the body to  survive without any loss it is  also used in various fields of medicine. When the hair grafts are taken from donor area during FUE hair transplantation they are soaked in Icegraft solution before the transplanting step, cell and tissue loss of hair follicle is almost zero.
With IceGraft solution the success of the operation is increased and the results are more satisfying!
F – How the results of an FUE hair transplant looks like.
What makes FUE so noteworthy is the way hairs are implanted: experienced specialists carefully map out your hair growth and shape before implantation so they know where and on what angle to place each graft. It's an exacting part that takes significant experience and attention, but we believe the result is worth it: with a successful FUE transplant, donor hair grows, moves and feels the way it used to. This is the highest-quality hair transplant available.
In the end this is your natural hair, just replaced from place to place, it will grow exactly as normally as it was but permanent.
After hair transplantation there is no need for pills or medication, just enjoy your natural hair.